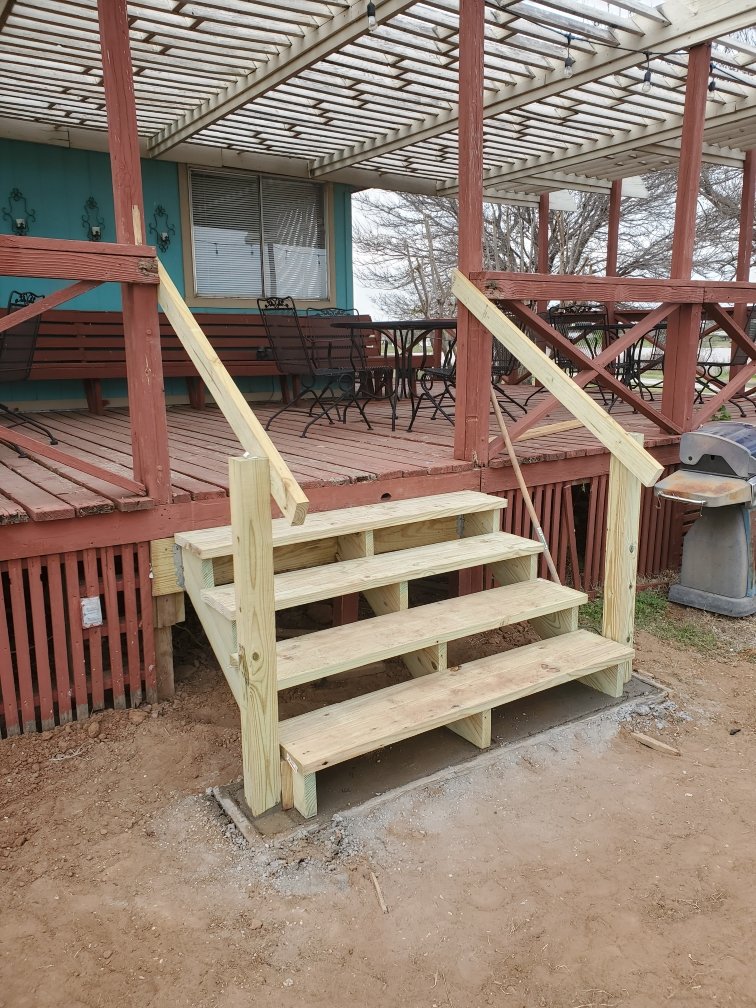 HOUSE IMPROVEMENTS: WFSC House Chairman Bink Davidson has been busy on several projects around the Clubhouse. Indoors, the ceiling (damaged last year by roof leaks) has been repaired. Several deck projects are under way, also, including these new stairs. Club members Larry Ahlhorn, Derrick Christoff, Mike Gillis and Jim Loudermilk have been working with Bink on the project. (posted 4-13-21)
(posted 4-6-21)
Colley, Brasket Win First Races of 2021 Season
Seven WFSC boats hit the lake in a good breeze Saturday (4-3), opening the racing season and the Handicap Fleet series.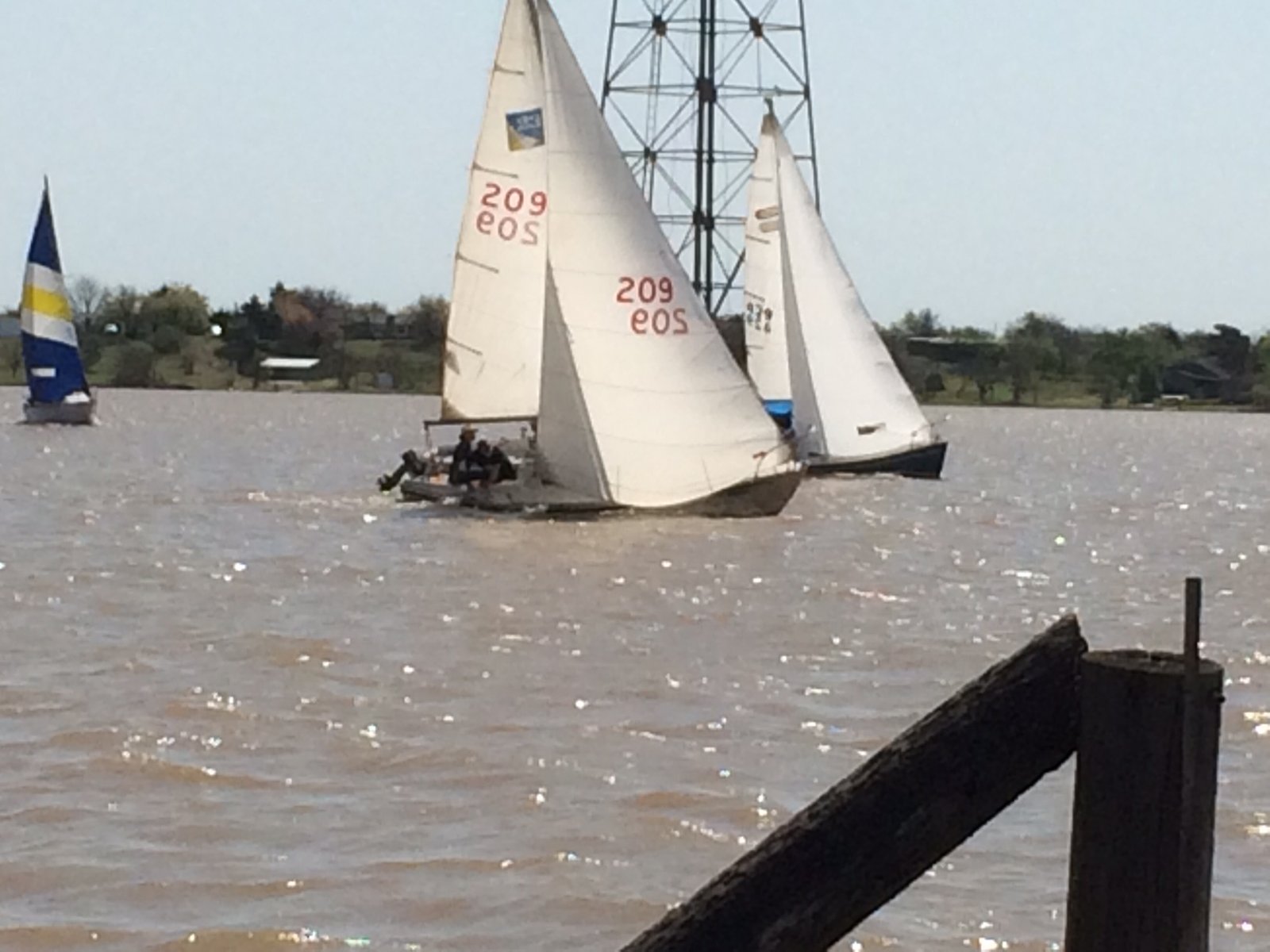 Steve Colley won the first race, followed closely by Dave Brunner and Ronnie Brasket. Brasket won the second race, followed by Colley and Brunner.
Making up the remainder of the fleet were Derrick Christoff, Mike Gillis, John Kidwell and Brad Merrick.
It was a beautiful day and a good show, enjoyed by a small crowd of onlookers.
Flying Scot Fleet 170 takes to the field April 17 to kick off its series.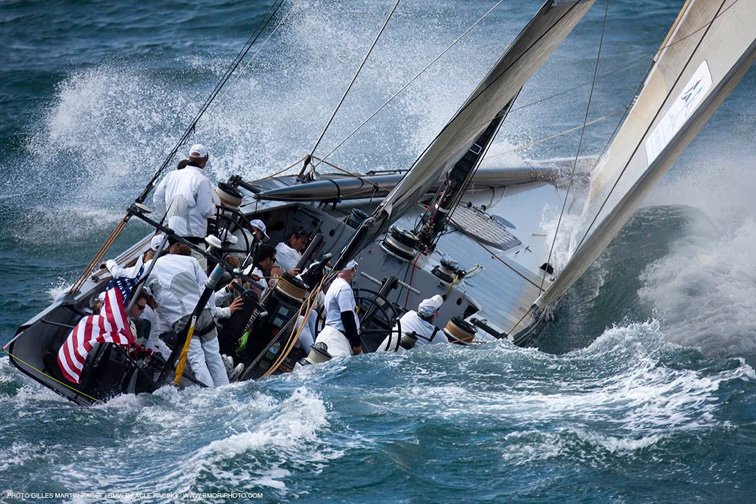 (posted 2-27-21)
THE NEW RACE SCHEDULE IS OUT !
WFSC's 2021 Race Schedule includes action for Big Boats (handicap), Flying Scots (one design) and a summer fun small dinghy evening fleet.
Also included are three one-day regattas, which can be enjoyed by just about anybody in just about any boat. Hopefully, we will be able to incorporate some of our social schedule into these, also.
View the schedule in the Racing Tab.
(posted 2-17-21)
Fleet Meeting set for February 23
WFSC's racing skippers and crews will get together Feb 23 to form up a schedule for the upcoming sailing season.
The Club has reserved a room at The Forum, 2120 Speedway Ave. The event will be 6:30 to 8 p.m. We will be using an entrance on the east side of the building.
The venue should give us enough room to have a safe and enjoyable evening as we set the schedules for the coming season and discuss any other issues. Schedules will be developed for the Flying Scot fleet, the handicap "Big Boat" fleet and for a
"fun-run" Wednesday evening dinghy fleet. Any other type fleet could be considered
(at least three skippers required).
This event will be BYOB. Some snacks will be provided by the Club.
(posted 2-17-21)
Deck Improvement Project Considered
The WFSC Board is looking into hiring a contractor to rebuild and reinforce portions of our Clubhouse deck and handrail system.
Steve Priester reported to the board, at a recent meeting, that he had received a couple of contractor bids on various improvements. Board members narrowed the scope of the project to rebuilding and reinforcing portions of the deck and handrails. Suggestions that we also contract for a solid roof over the deck were put on the back burner for the time being.
The project, as it now stands, would have the Club spending about $7,000 to bring the deck up to snuff, including additional joists underneath, replacement of any unusable boards, replacement and redesign of handrails, step repairs and painting.
Also at its February meeting, the board approved a reservation for use of the Clubhouse, on May 15, for the wedding of Bink Davidson and Sheryl Mahon. Also, February 23 was selected as the date of the annual fleet meeting (see separate story).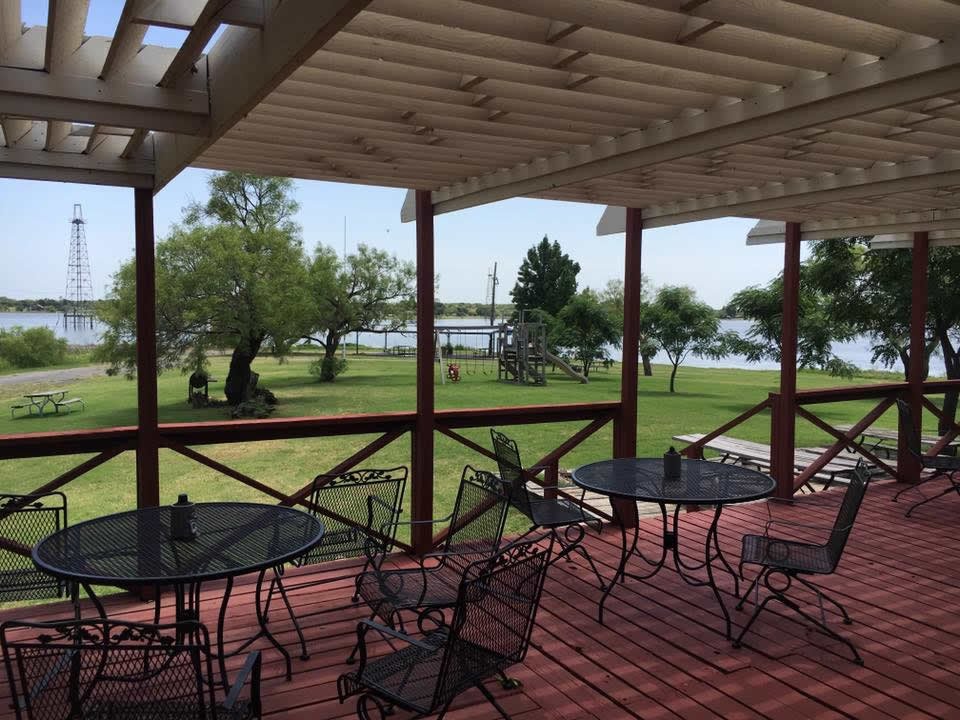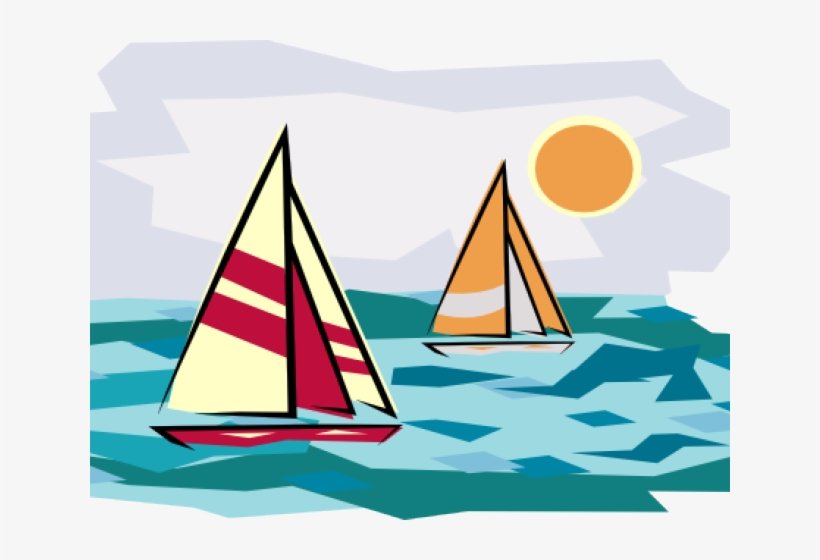 (posted 1-6-21)
Doug Gray is 2020's Top Tracker Sailor
In our haste to put 2020 in the rear view, we forgot to mention the winner of last year's Tracker competition.
Last year several WFSC sailors reported their time on the water, using WFsail.org's Tracker Tab, to see who could accumulate the most sailing hours, and Doug Gray, aboard Amazing Grace, amassed the most.
Congratulations to him and his crew!
(posted 12-31-20)
Santa sacked out as soon as his big day was over, but his elves were so stoked on Red Bull that they ginned out a post-Christmas WFSC Hard-A-Lee.
Click the link at right to see it.