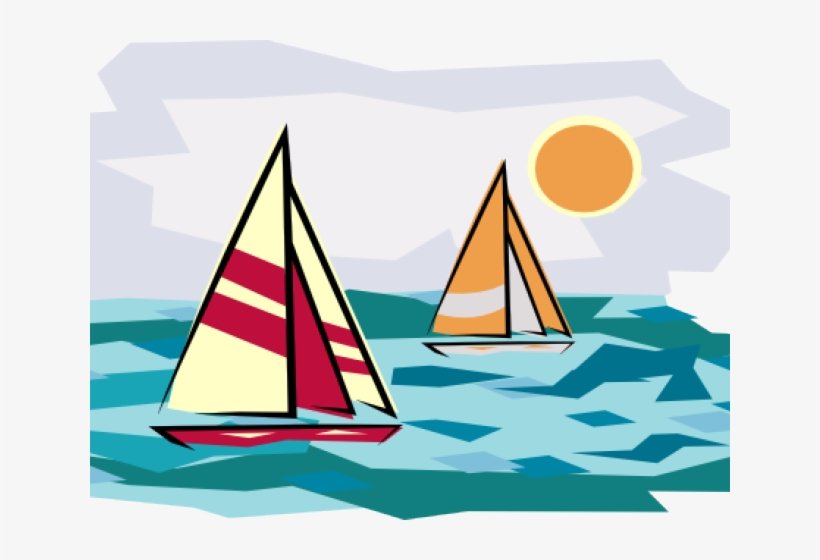 (posted 1-6-21)
Doug Gray is 2020's Top Tracker Sailor
In our haste to put 2020 in the rear view, we forgot to mention the winner of last year's Tracker competition.
Last year several WFSC sailors reported their time on the water, using WFsail.org's Tracker Tab, to see who could accumulate the most sailing hours, and Doug Gray, aboard Amazing Grace, amassed the most.
Congratulations to him and his crew!
(posted 12-31-20)
Santa sacked out as soon as his big day was over, but his elves were so stoked on Red Bull that they ginned out a post-Christmas WFSC Hard-A-Lee.
Click the link at right to see it.